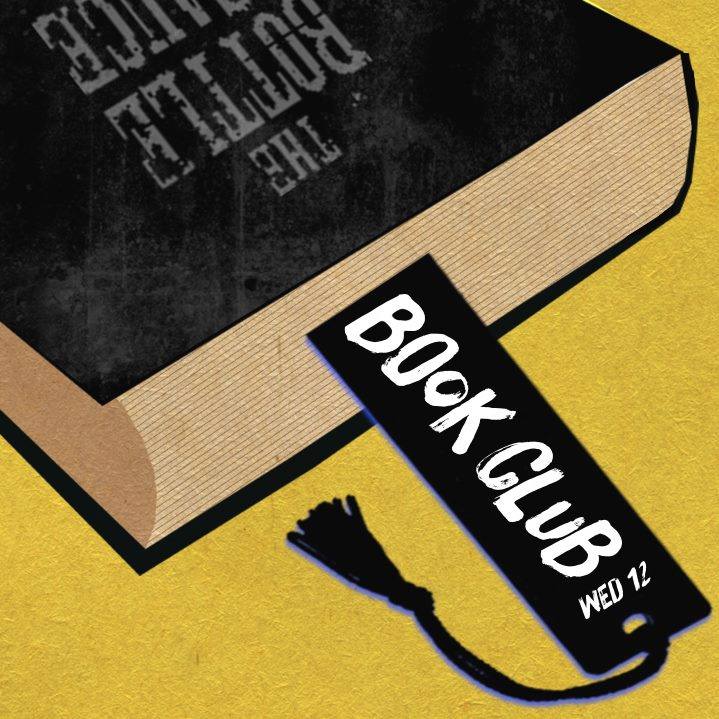 Welcome to the Alternative Book Club Podcast.
The unconventional book club that has absolutely no required reading!
Your host, comedian Shirley Halse, will guide you through a plethora of topics, all at least tangentially related to books, with the help of various special guests including actors, writers & historians.
So sit back, subscribe, and let us take you through the weird and wonderful world of literature, without you having to read a page.