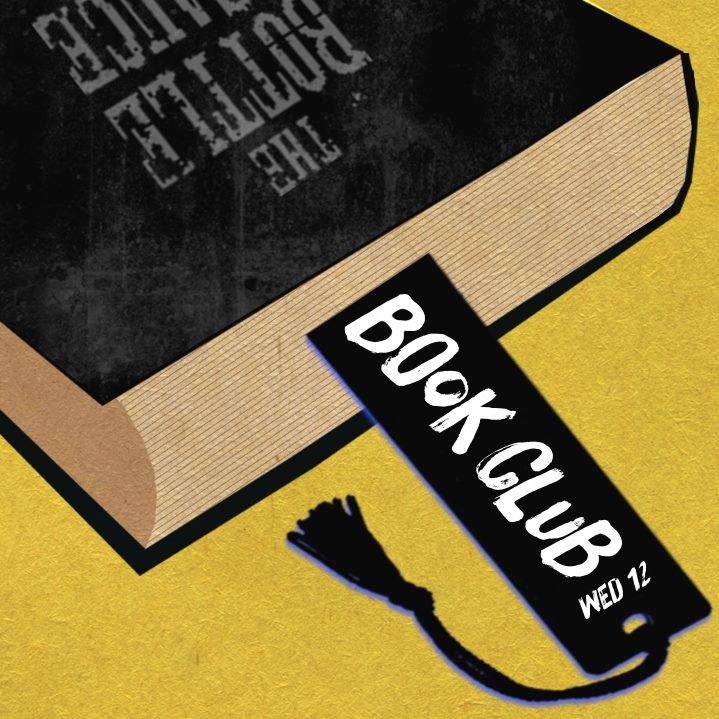 Welcome to another episode of the Alternative Book Club podcast!
The unconventional book club that has absolutely no required reading. 
In this episode, Shirley is joined by writer Sam Kay who tells us everything that's wrong with children's sci-fi, comedian Lisa Whittard who may or may not have read Heartburn by Nora Ephron & theatre practitioner Andrew Bate who is discussing whether Edgar Allan Poe is guilty of fridging.