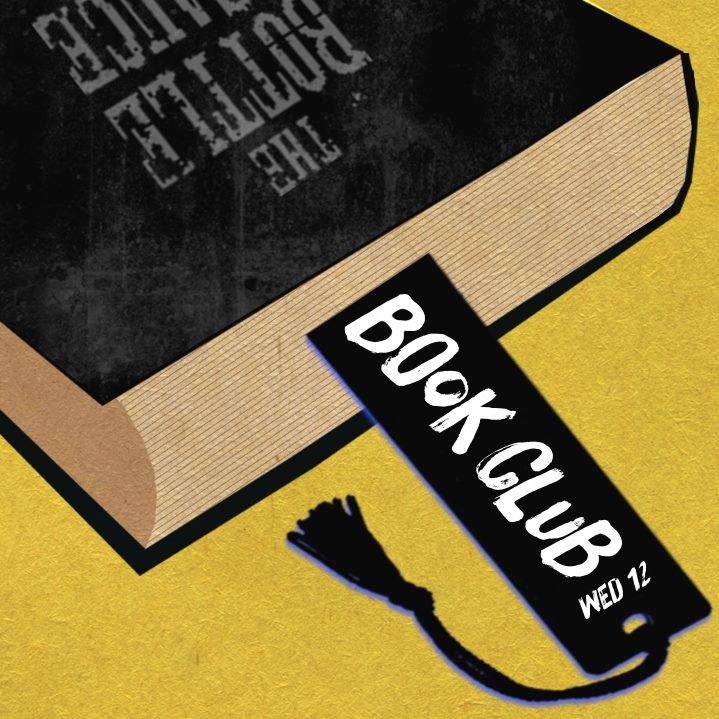 Welcome to another episode of the Alternative Book Club podcast!
The unconventional book club that has absolutely no required reading. 
In this episode, Shirley is joined by Abi Sheridan who defends Chick Lit, Howard Butcher who takes us back in time to the battle of Constantinople, and stand-up comedian James Crawley who takes us through The Psychopath Test.